Impulse
 
To transform your big ideas into reality, we at the Maxwell Centre believe that you need:
The right environment

The right opportunities

The right resources
​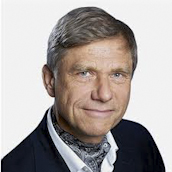 "Innovation is a vital ingredient in sustaining the economy. I believe we need to encourage the brightest people with the big ideas and create a truly inspirational environment and provide the correct support for those people willing to translate their research results into successful ventures. I fully support the impulse programme which will allow the researchers and innovators to test their novel ideas and benefit from the experiences of entrepreneurs, investors and business professionals from the industry." 
Dr Hermann Hauser - Entrepreneurial Advisor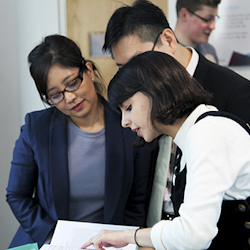 In that spirit, our new entrepreneurship programme has been developed to enable the young researchers and aspiring entrepreneurs to pursue their entrepreneurial dreams; to better equip them in making their amazing ideas possible. To achieve our vision, we work closely with the senior role model entrepreneurs, the West Cambridge science and enterprise community, the wider entrepreneurial and investor community as well as industry partners in stimulating high-potential ventures.