"Chance encounter makes amazing ideas possible"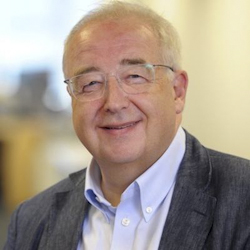 "Some amazing things happen by meeting and talking to the extraordinary people by chance. It is not just the clever ideas or technology, it is about the passions in business, keeping an open-mind, networking, looking out for entrepreneurial opportunities, hone your own skills – but, above all, do what really excites you."
Dr David Cleevely - Entrepreneurial Advisor
Are you an a

mbitious and energetic individual with a desire to learn and create a high growth business?

Are you ready to take the next step to making your big idea a reality?

Do you want to learn what it takes to bring a new idea to market and test your innovative concept?

Do you want to check out the reality of your business proposition, having just started?

Do you have other team members with whom you want time out to develop a clear business plan?

Do you work for a corporate and are tasked with promoting a novel idea internally and gain support and resources from the company?

Are you keen to meet and learn from successful entrepreneurs and innovators?

​
​
The programme is aimed at
PhDs, Post-Doc and researchers across different fields of Physical Sciences and Technology
Early stage entrepreneurs
Researchers/ engineers/ managers from large corporates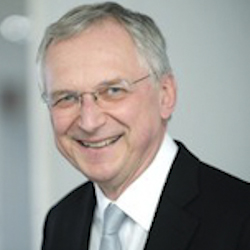 "It is crucial for young researchers, considering a future career as an entrepreneur or academic or possibly a combination, to talk to academic entrepreneurs about the reality of their situation. Failures need to be forgiven, flexibility provided, and enough support to check the reality of the situation for themselves and their idea – it is vital to maximise their chances of success." 
Prof Andy Hopper - Entrepreneurial Advisor
Impulse at the Maxwell Centre provides a dynamic entrepreneurial environment in which researchers and aspiring entrepreneurs can meet extraordinary people from various backgrounds; successful entrepreneurs, potential funders, partners and business professionals, make a connection with them, get the relevant advice and gain access to the resources required in realising their entrepreneurial dreams.
Application deadline 5 June 2017