PhDs, Post-Docs, researchers, and early stage entrepreneurs across different fields of Physical Sciences, Technology and Life Sciences
Do you have an idea that you think can be turned into a business?
Are you ready to take the next step to making your big idea a reality?
Do you want to learn what it takes to bring a new idea to market and test your innovative concept?
Are you open to learning?
Are you keen to meet and learn from successful entrepreneurs and innovators?​
What are your benefits?
Determine the best business models and marketing strategies for your idea
Identify sources of help and advice for the early stages of business development
Test and validate your ideas with experienced entrepreneurs and innovators
Get advice and feedback from 100+ successful entrepreneurs
Improve pitching skills and build your network of contacts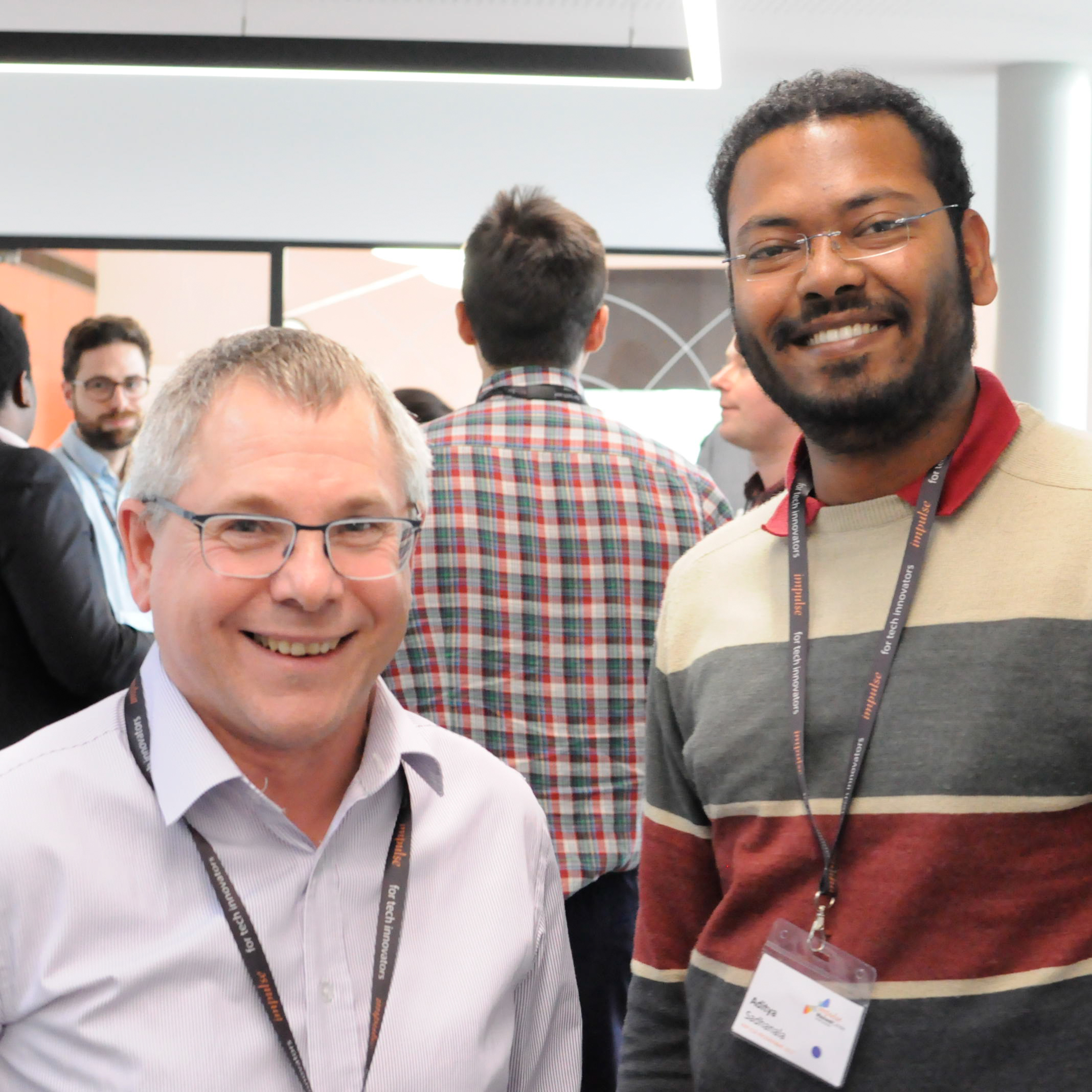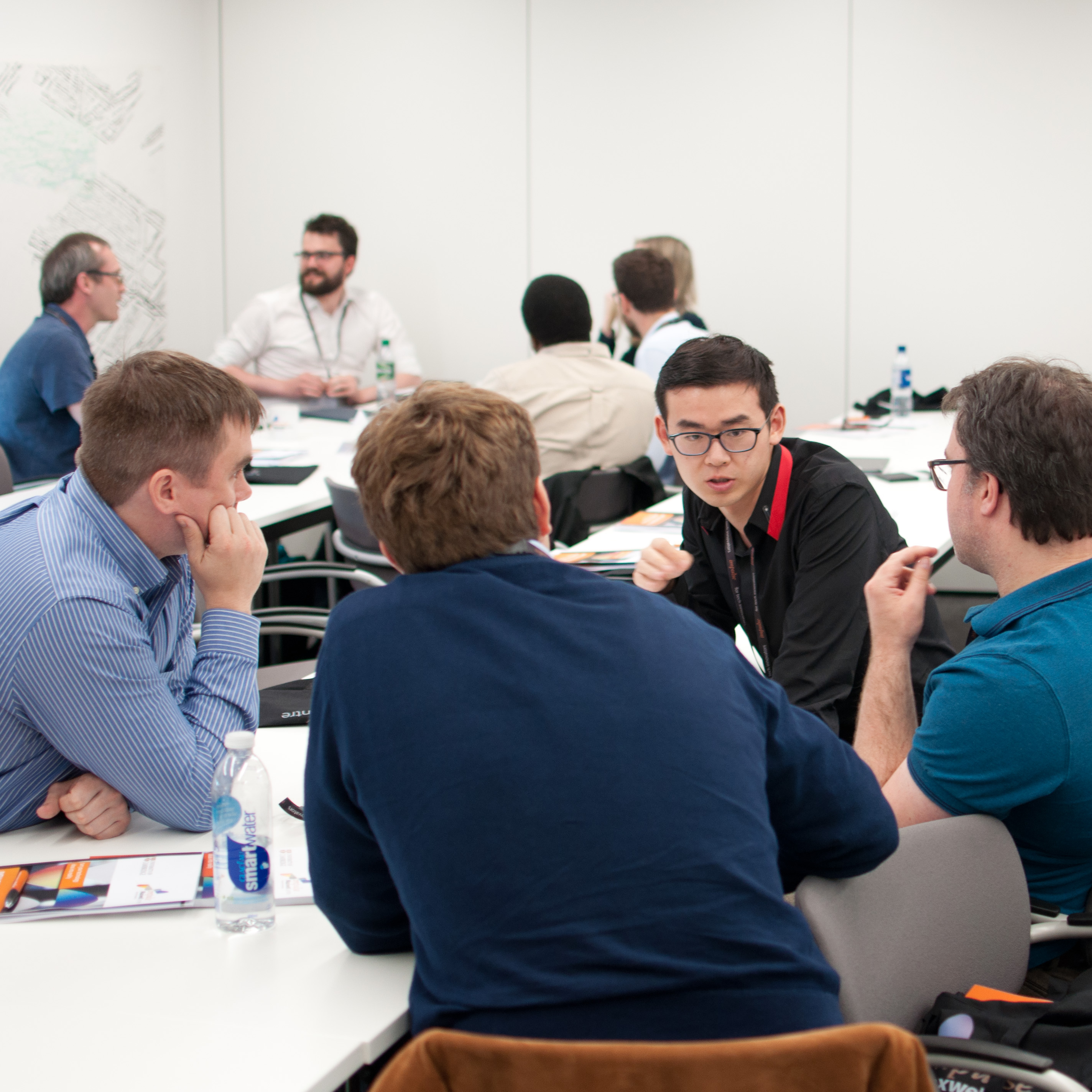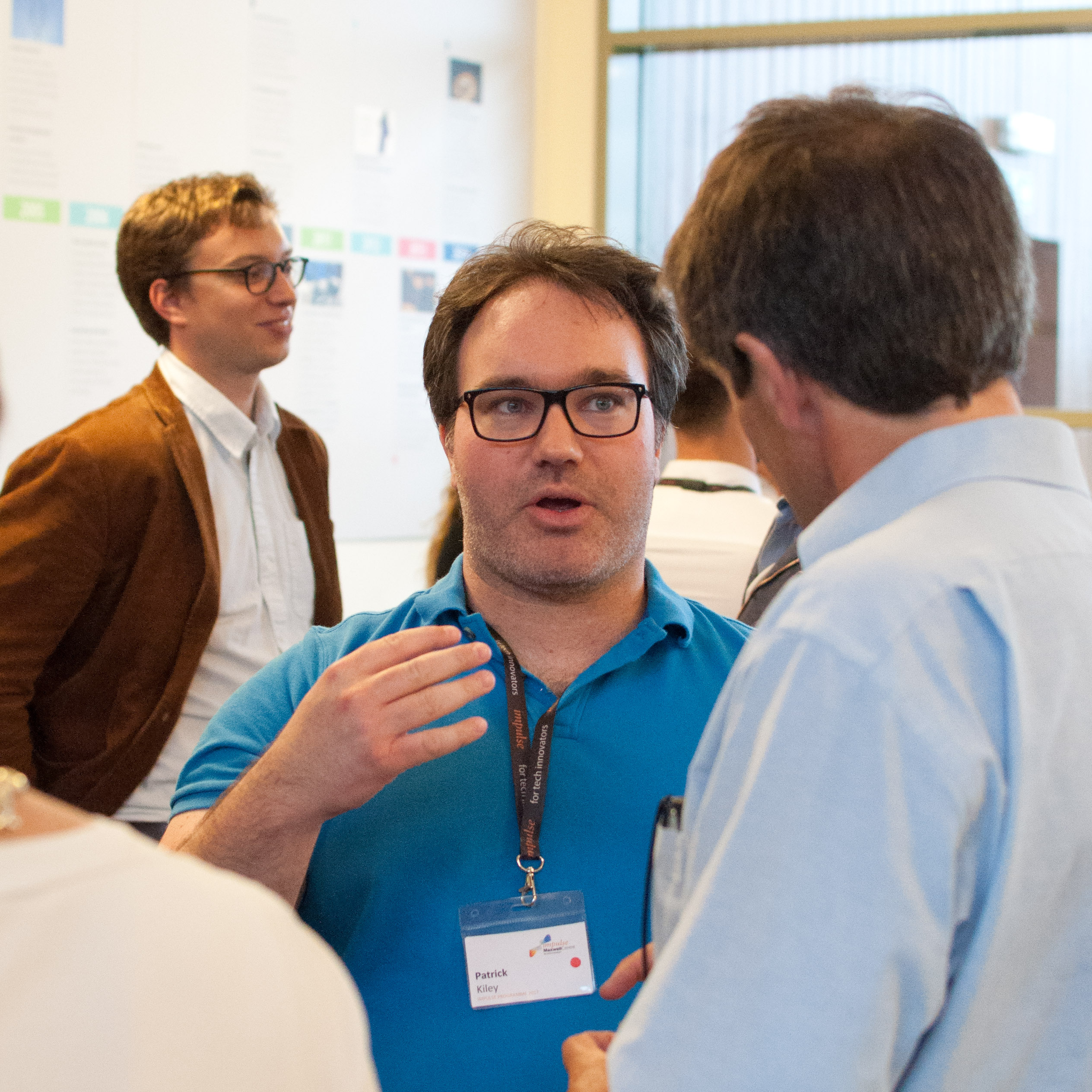 Application deadline 19 March 2023