Facilitators
The facilitators work with the experienced mentors to assist with the mentoring process particularly to contribute in conducting market research, helping the participants in carrying out their assignments and supporting them for their pitching practise and business plan presentation.
Thank you to the JBS Entrepreneurship Special Interest Group (SIG) for their support.
---
Support Team - Maximilian Ge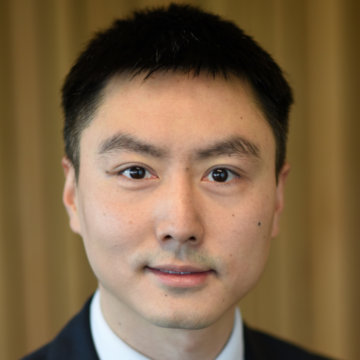 Maximilian has more than 10 years of experience connecting tech and entrepreneurship groups across the Cambridge innovation ecosystem. He worked at the Department of Chemical Engineering and Biotechnology on the MBE (Master's in Bioscience Enterprise), the CJBS Entrepreneurship Centre, the Computer Laboratory, Engineering Department and the Institute for Manufacturing. He has a background in maths and computer science and has previously worked on tech startups in the UK and Germany (Techstars). Maximilian is part of the organising teams of EPOC (Entrepreneurial Postdocs of Cambridge), CUE (Cambridge University Entrepreneurs), CUTEC (Cambridge University Technology and Enterprise Club), SVC2UK (Silicon Valley Comes to the UK) and Hack Cambridge.
---