21 March 2019
An Entrepreneur's Journey

Dr Mario De Miguel Ramos, Sorex Sensors
Find out about Impulse alumnus Mario De Miguel Ramos entrepreneurial journey from San Sebastian, Spain to the development of Sorex Sensors and what's next. 
Read about his journey here.
---
24 Jauary 2019
Five steps to Entrepreneurial Enlightenment 

Dr Pahini Pandya, Panakeia Technologies
Read about Impulse participant Pahini's amazing entrepreneurial journey from a childhood ambition to become a scientist helping the sick, through to becoming a life science entrepreneur.
Find out about her journey here.
---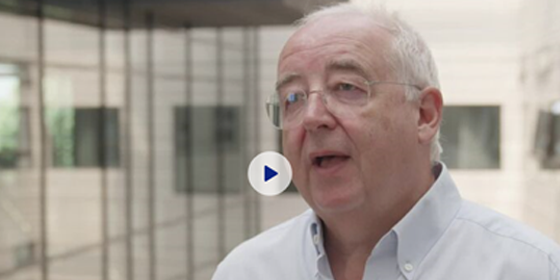 29. November 2018
Soundbite from Dr David Cleevely
David Cleevely is a highly successful telecoms entrepreneur. He is Chairman of the Raspberry Pi Foundation and an Impulse Advisory Board Member and Contributor.
---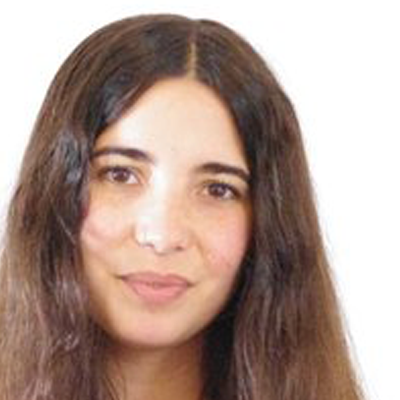 15. November 2018
An interview with Impulse 2018 participant

Dr Carmen Palacios Berraquero, Nu Quantum
In this interview Carmen provides us with an insight into her exciting entrepreneurial journey and the opportunities the Impulse Programme has provided. Her business, Nu Quantum, is focused on providing cyber security for the quantum age.
---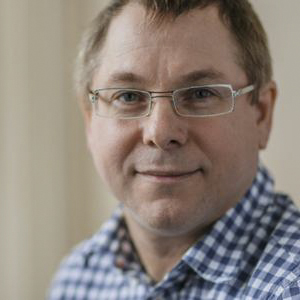 15. October 2018
A techie in the Land of the Lounge Lizards

Steve Barlow (Impulse mentor)
In this article, Steve shares his experiences in becoming a successful entrepreneur. He highlights how everyone can develop entrepreneurial skills over time. Impulse can help to bring these latent skills to life and realise big ideas. This can be on an individual or organisational level.
---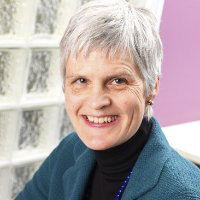 5. October 2018
The benefits of the Impulse Programme - Insight of a mentor

Miranda Weston-Smith
Miranda, a Business Development Consultant specialising in Biomedical, provides an insight into the benefits of the Impulse Programme and Community.
---