Head – Yupar Myint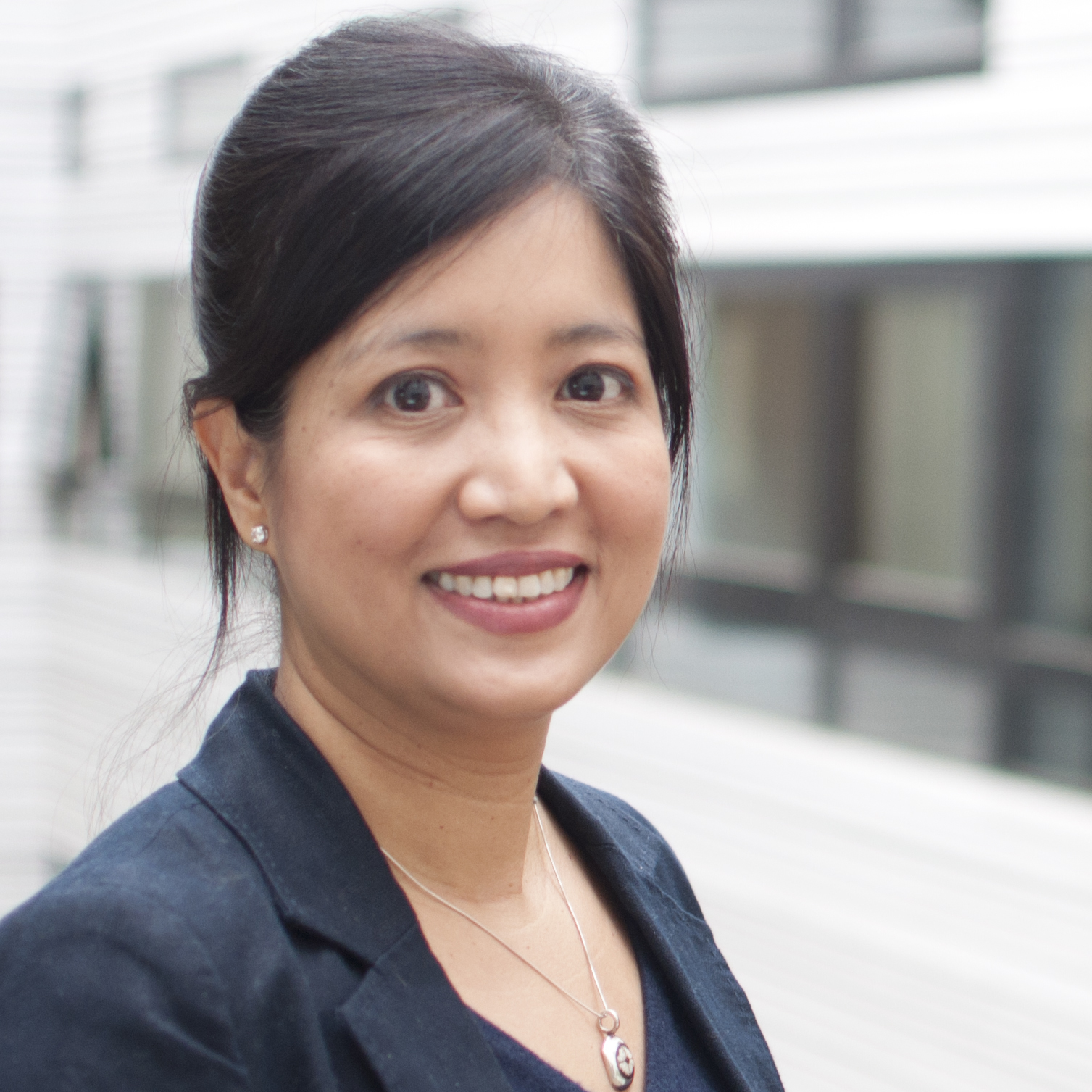 Yupar has more than 10 years of experiences in building up entrepreneurship programmes and international collaborations. She has been involved in developing IECT Hermann Hauser Summer School in Austria and serves as a programme director and mentor there. Yupar worked previously at CfEL, CJBS where she led Ignite for over 11 years and at EFER in the Netherlands that trains European professors to teach entrepreneurship. She has a particular interest in understanding the social capital effect in entrepreneurial development.
Coordinator – Dr Alexandra Hüner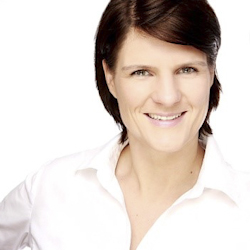 Alexandra brings in over eight years of experience in project management. In her previous role at Hamburg University of Technology she developed a concept for establishing a university-wide entrepreneurship programme and culture. She received her PhD for research on user innovation with a focus on knowledge transfer mechanisms employed by physicians and medical entrepreneurs. Alexandra worked and studied across cities such as Berlin, Dublin, Bern and Hamburg and enjoys her new role within the open-minded and challenging environment of the Maxwell Centre.
---