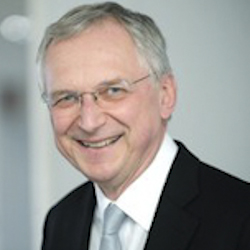 "It is crucial for young researchers, considering a future career as an entrepreneur or academic or possibly a combination, to talk to academic entrepreneurs about the reality of their situation. Failures need to be forgiven, flexibility provided, and enough support to check the reality of the situation for themselves and their idea – it is vital to maximise their chances of success." 

Prof Andy Hopper - Entrepreneurial Advisor
PhDs, Post-Doc and researchers across different fields of Physical Sciences and Technology
Do you have an idea that you think can be turned into a business?
Are you ready to take the next step to making your big idea a reality?
Do you want to learn what it takes to bring a new idea to market and test your innovative concept?
Are you open to learning?
Are you keen to meet and learn from successful entrepreneurs and innovators?​
Your benefits
Develop your business skills and apply these skills within an objective but safe entrepreneurial environment
Validate your business ideas, provide inspiration, confidence and action planning for the next steps
Determine the best business model and marketing strategies for your ideas
Gain an understanding of the language of finance, IP, marketing, etc
Identify sources of help and advice for the early stages of business development
Learn directly from experienced entrepreneurs, innovators, venture capitalists, business angels and other business professionals
Improve social networking and pitching skills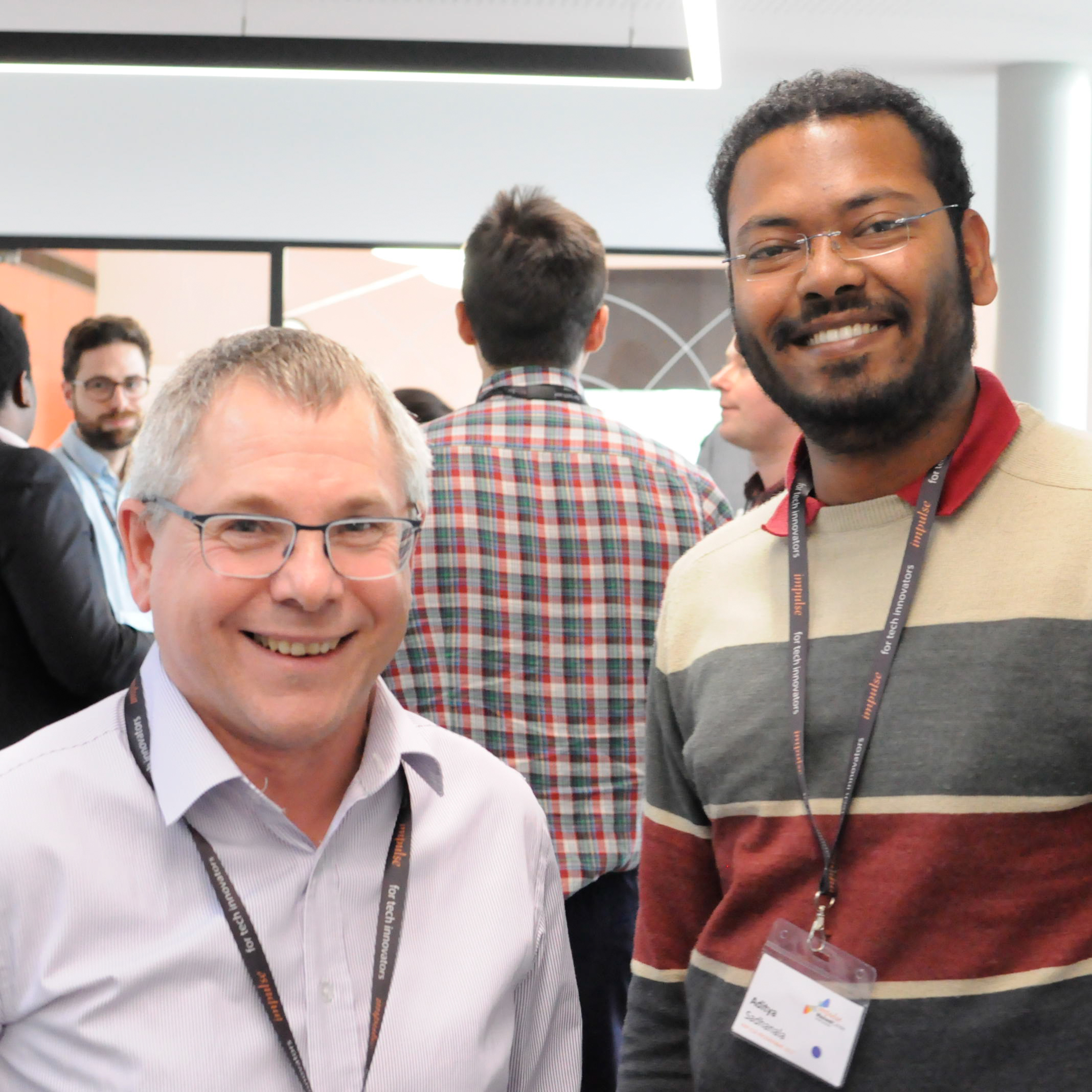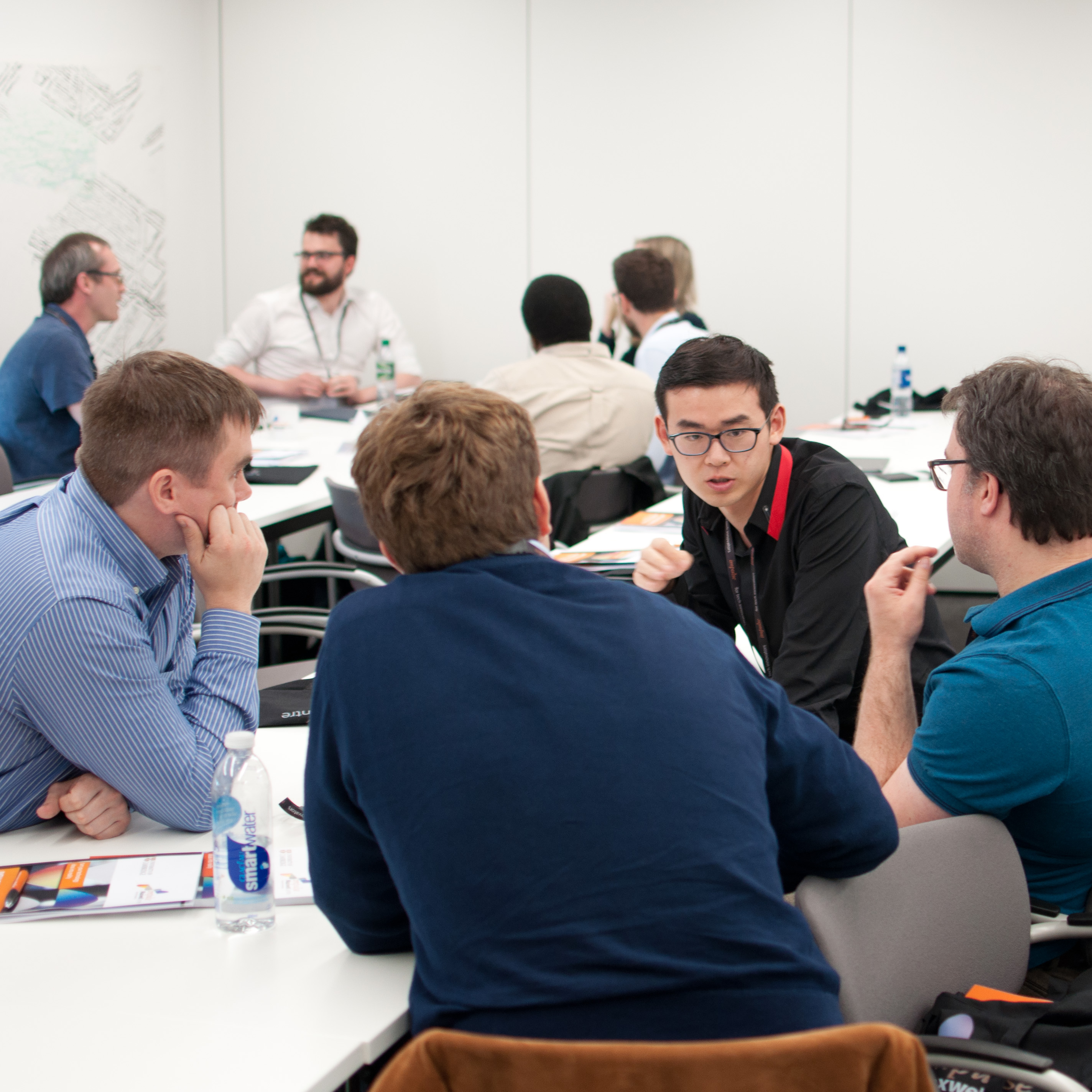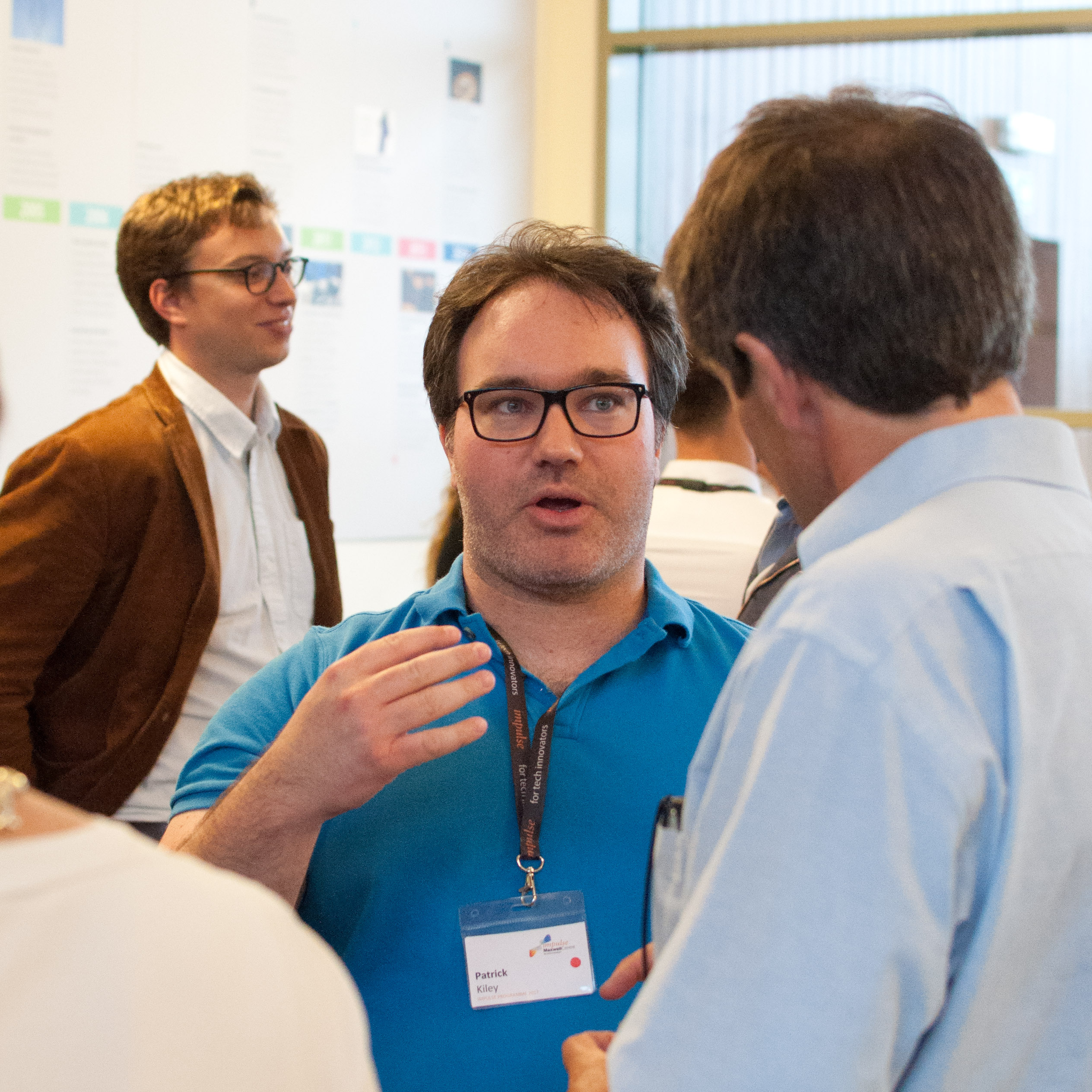 Training funding opportunities for NanoDTC students
NanoDTC sponsors 4 places on the Impulse 2019 programme. Please email us to learn more about the funding opportunity.
Application deadline 15 March 2020