Researchers, engineers and managers of large corporates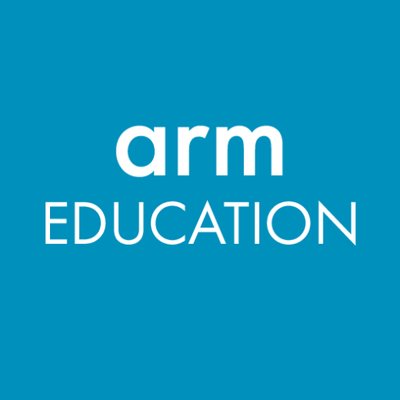 "I was impressed by the high profiles and vast experiences of the speakers and mentors. I had inspiring conversations with the original founders of Arm and CSR, who become angel investors. I was inspired by my mentor Jamie, whose questions had triggered a chain of positive changes for me. All of this would not have been possible without the Impulse Programme. It is true that chance encounters make amazing new things happen."
Dr Jialin Dou, Arm Education, Impulse alumnus
Are you striving to support your employees to realize their innovative projects and accelerate the commercialization process?

Are you tasked with promoting a novel idea internally and gain support and resources from the company?

Are you seeking to launch a new business opportunity

Are you seeking to diversify markets and products

Do you want to check out the reality of your innovative business opportunities and develop an effective action plan?
---
Your benefits
Get "external" views for new businesses opportunities within an objective but safe environment

Mentoring sessions with business experts who are used to evaluating new business opportunities (e.g. venture capitalists, business angels, experienced entrepreneurs)

Cultivate innovative thinking in the employees - personal development with a "mini-MBA", hands-on experience which can be applied to his/her future work

Build a customer-focused approach in launching new products/ services

Improve internal communication between marketing and product development team

Develop commercial proposals to the Company Board in order to secure resource and internal support for your team

Explore an internal venture or a spin out from your company

It is an intense but time-limited, high learning-curve experience
Apply now!



Application deadline 18 March 2021