Impulse Programme
Impulse serves as a catalyst for entrepreneurship in individuals and organisations. The programme is about strong action learning and result driven where participants bring their innovative ideas to the table. It acts as a learning vehicle, prioritising and developing, with a sharp focus on "high-potential" business cases. The core of Impulse's approach is to engage experienced entrepreneurs to act as role models and to provide guidance at the heart of the Cambridge Phenomenon.
The programme is built on more than 16 years of experience in creating practical entrepreneurial programmes for the scientists and academic entrepreneurs. Impulse fulfils a unique role of sustaining a strong network of entrepreneurs, practitioners and industry partners, and transferring knowledge, insights and experience onto nascent entrepreneurs and researchers.
"The Impulse programme provides a totally different learning environment for researchers and scientists enabling them to reach their full potential and develop their ideas. The involvement of real business practitioners, with industry knowledge and experience, together with the West Cambridge community sets this programme apart."


Prof Sir Richard Friend - Entrepreneurial Advisor
---
Programme Structure
The programme is delivered through a combined learning approach including practical workshops, industry mentoring, one to one advice with business professionals, investor pitch and individuals' homework for doing market research, and informal networking.
---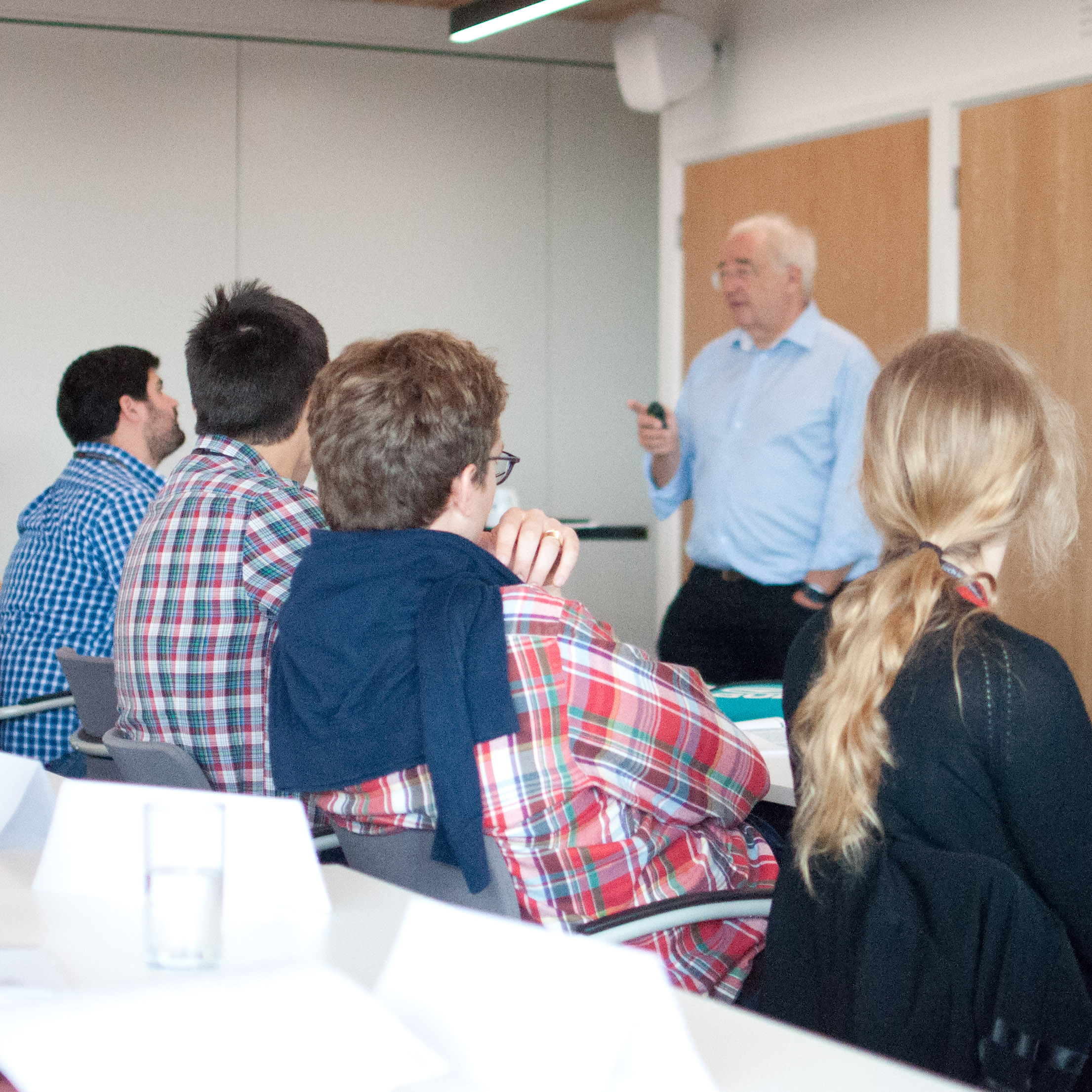 Workshops
All workshops are delivered by the senior entrepreneurs and innovators using their practical insights and examples which are relevant to the business cases of the participants. These sessions give you background knowledge, opportunities to ask the questions and reflect how to apply to your business case.
---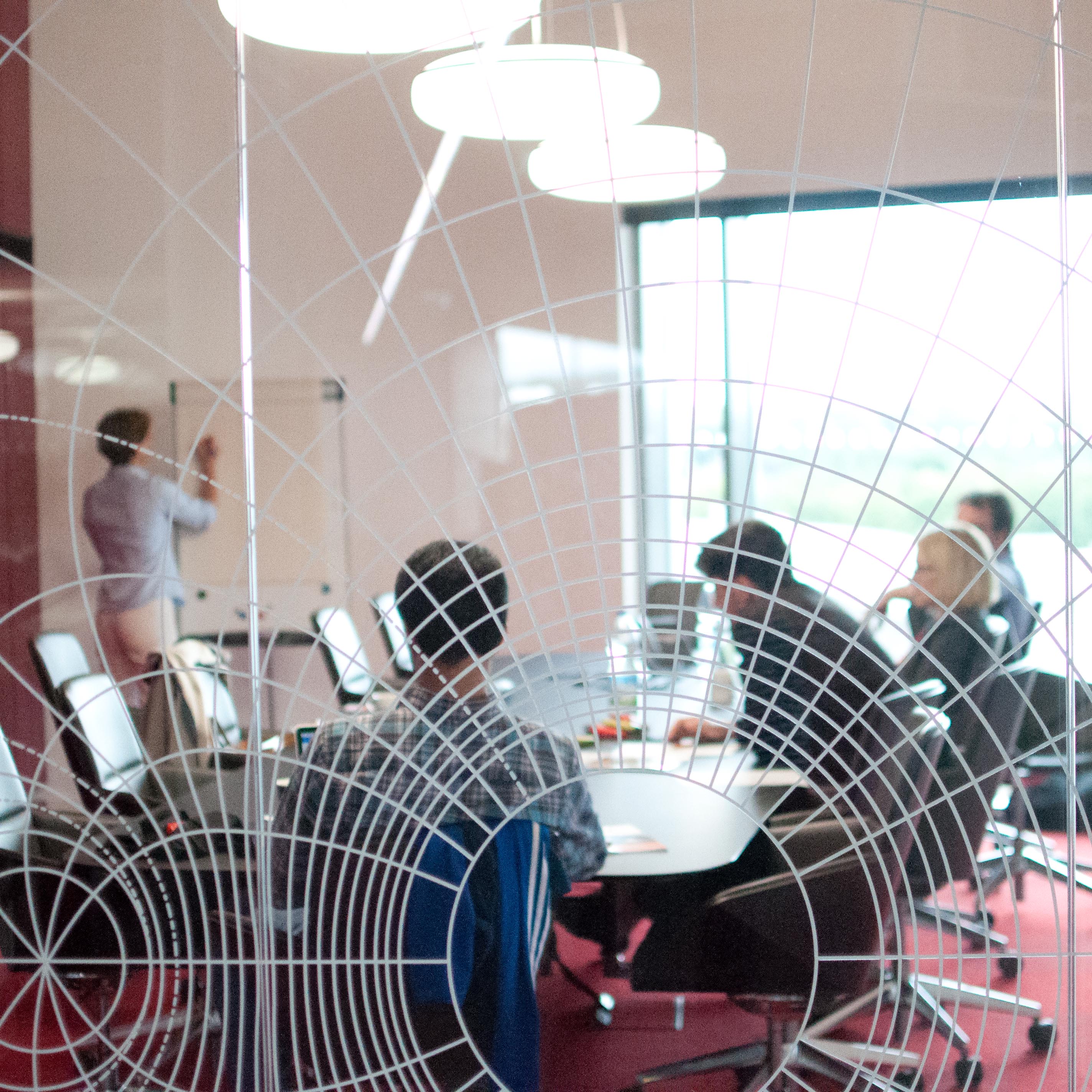 Mentor sessions

We arrange the small groups so that each mentor group has around 6 participants. The aim in assigning participants to each mentor groups is to try and place those with similar needs together as much as possible, e.g. the stage of idea development or industry requirements. We regularly work with mentors and contributors at our programmes for many years to support the participants on the programme with practical help and with senior level mentoring and guidance. We have carefully selected the mentors so that they are" more pull than push" in their style.
---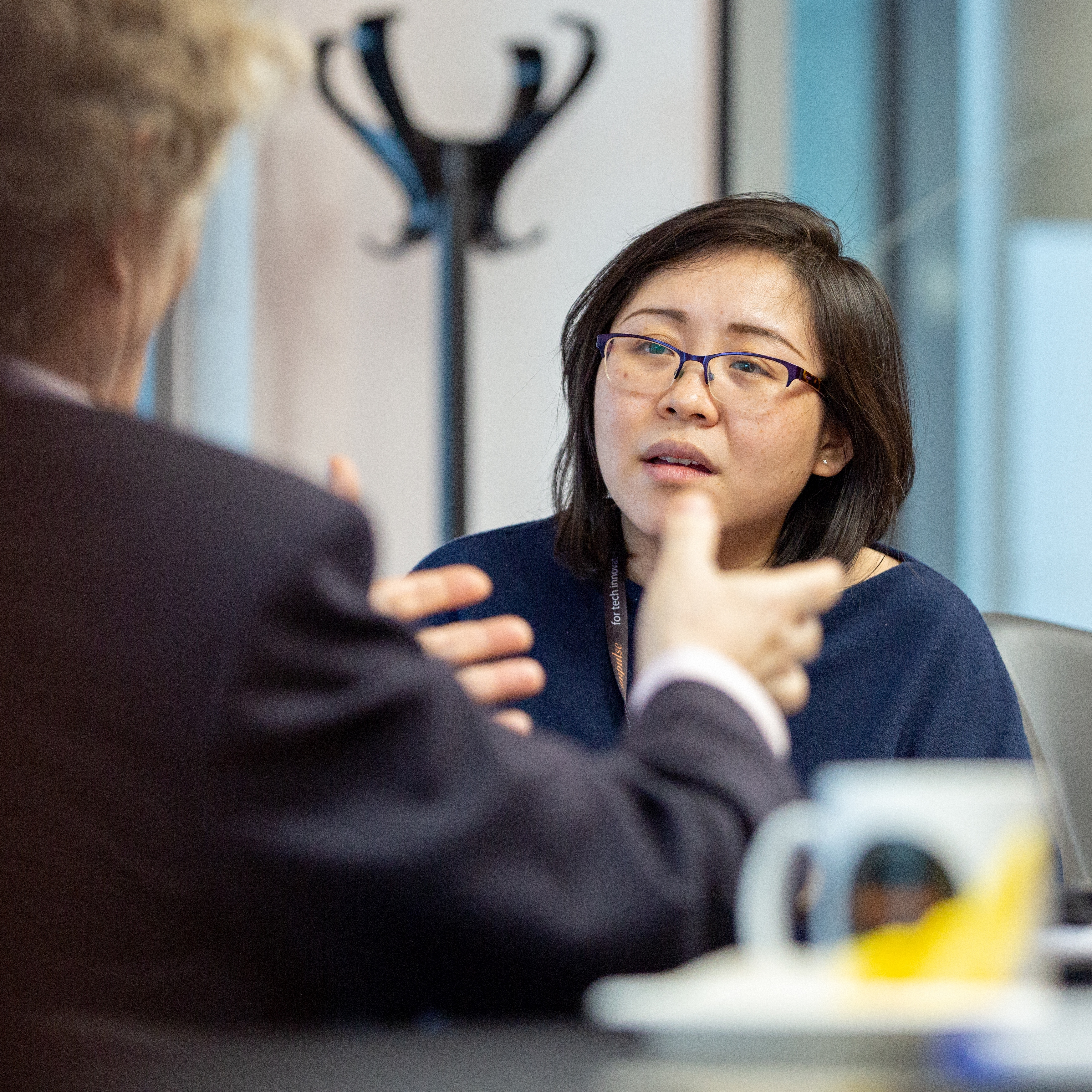 One-to-one discussions
Individual private sessions with lawyers, accountants, marketers and other professional service providers are offered to cover some of the key issues in advancing individual business projects. Participants are able to apply for business, legal and pitch sessions.
---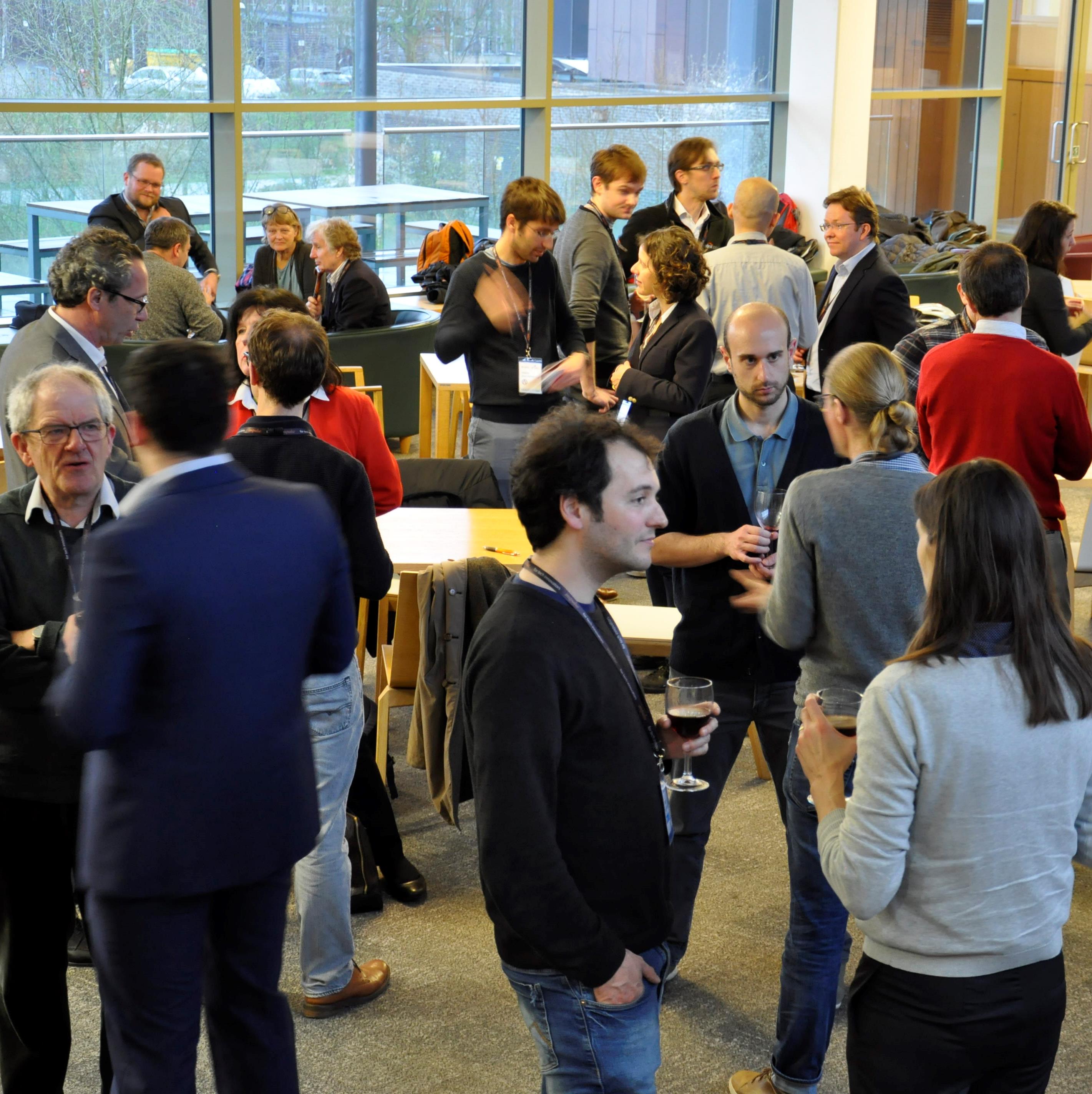 Networking
The networking events held during the evenings, enabling participants to continuously communicate, refine and validate their ideas with contributors, such as high-profile entrepreneurs, investors, corporate intrapreneurs and business professionals. They also help to build that vital network of contacts needed to progress business ideas beyond the week.
---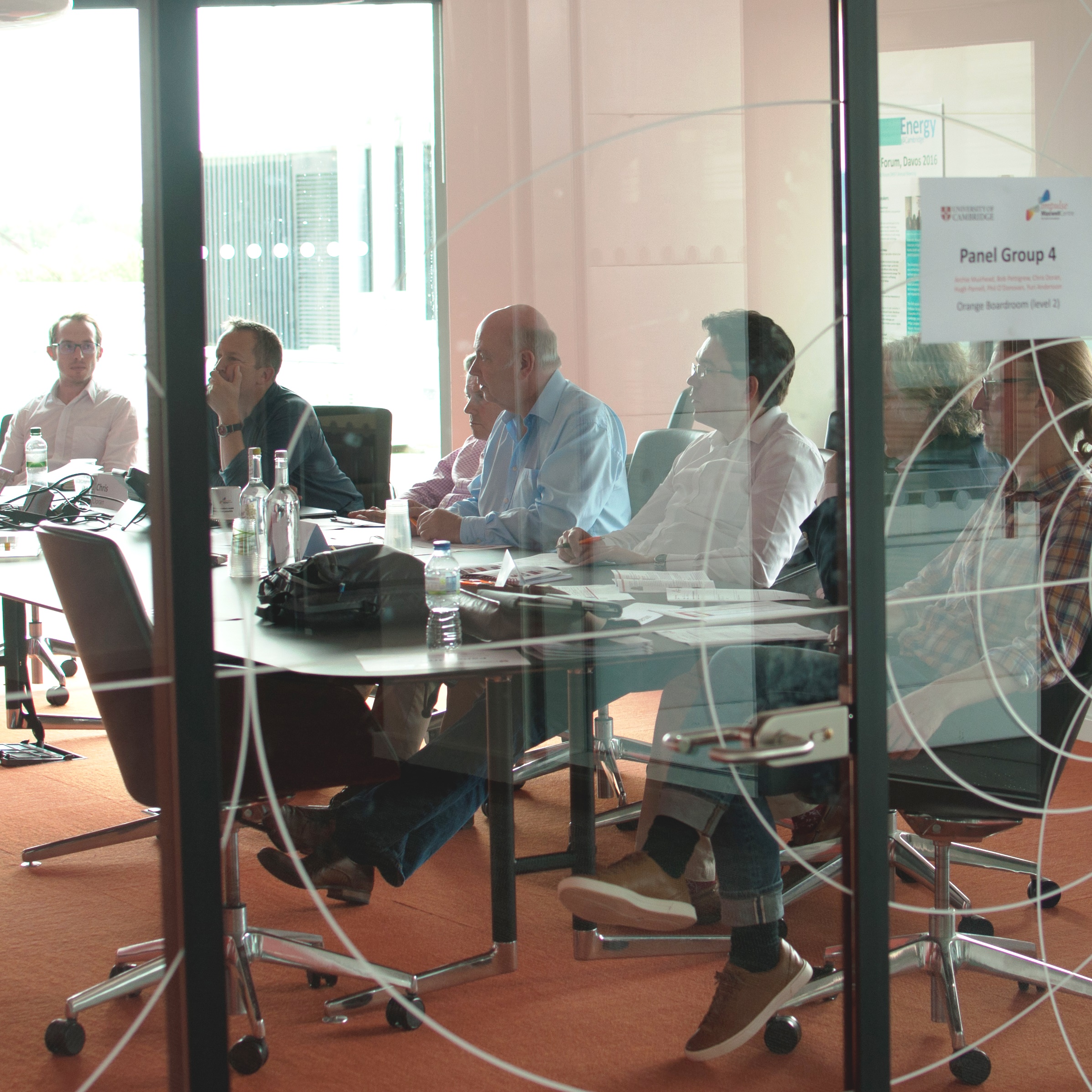 Pitch session
Every participant delivers a pitch in private to a panel comprising of entrepreneurs, business angels and venture capitalists. This presentation will be held in a "safe environment" meaning you are allowed to make mistakes and ask for feedback, in order to be able to rely on that when presenting for an investment or funding. The panel will give the participants feedback directly and in written form, which will be sent out to each participant upon completion of the programme.
---
Programme Timeline
The programme is comprised of two intensive residential modules with individual assignments in between. Both mentoring and regular clinics (one-to-one discussions with business professionals) happen over three months. In this way, our participants have a bit more time to develop their idea with the continued help and advice they need, and keep their spirits alive for the next stage of business development.
Module A: 20 -23 April 2021 (face-to-face)
Opening and Welcome reception
Global vision and Value propositions
Business models, Leadership skills and Marketing research
Clarifying financials and Developing strategy
Module B: April - June 2021(online)
Mentoring: Refining projects
Monthly 1-1 discussions with business experts (45 minutes each session)
Workshops: IP, Funding sources, Legal issues
Drop-in sessions: Marketing plan, Presentation skills
Individual works: Market research, Customer validation, Talking to investors and Team building
Business meets ideas: 29 June 2021
This is an invitation-only event, intended to foster conversations and showcase the innovative ideas and ventures of the Impulse delegates and alumni of the Maxwell Centre to the business leaders and corporate innovators.
Module C: 30 June - 2 July 2021 (face-to-face)
Mentoring: Refining projects
Building a team, Pitch training and practice
Financial strategy and Selling skills
1-1 discussions with business experts
Pitch to investors and innovators
Follow-up support: Sept - Feb (online)
Monthly master classes (Sept - Nov)
Mentoring (Jan and Feb)