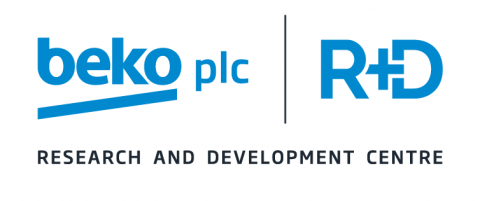 What will our future homes look like?
How can cutting edge technology be used to create opportunities to improve our home environment and make our everyday lives easier? How can they be used to help the individual tackle global challenges around energy consumption, water usage and waste? 
Beko would like to sponsor any novel technologies or product ideas that will help enable tomorrow's smart home.
Who we are and what we do
Beko plc has been operating in the UK & Ireland since 1990. Beko plc brands include: Beko, Grundig, Leisure, Blomberg and Flavel. Today, Beko is not only one of the leading large home appliance brands in the UK, but also one of the top ten large home appliance brands in the world.
In 2015, Beko opened a UK R&D centre in Cambridge, to collaborate with UK companies and universities on innovative products and features for the next generation of home appliances. Beko plc's parent company, Arçelik, manufactures the appliances sold by Beko plc. Headquartered in Turkey, Arçelik, has more than 60 years' experience in consumer durables and is one of the largest household appliance producers in Europe.
Eligibility
Any UK entrepreneurs working on a technology or product that contribute towards the development of tomorrow's smart home are welcome to apply for Impulse 2019 sponsorship from Beko. To be eligible, candidates are required to have their own business idea, or a research project that has potential for commercialisation. These ideas will be developed during Impulse 2019.
Application Process
Applications are made using the online application form on the Impulse web site. Applicants who wish to apply for a Beko sponsorship, please tick "Beko" in the "apply for sponsorships" box.
 
The application deadline for a Beko sponsorship place is 31 March 2019.
Selected applicants will be interviewed by skype, telephone or face-to-face as appropriate before they are accepted to the programme.
When is Impulse 2019?
The third edition of Impulse Programme will run between April and July 2019 at the Maxwell Centre, University of Cambridge. The programme comprises two intensive modules of 4 and 3 days, with individual assignments in between. The programme is run in parallel with the participants' normal work activities. Its nature allows considerable flexibility in defining aims and workflow.
Please get in contact with Alexandra if you have further question to the programme.