Impulse Team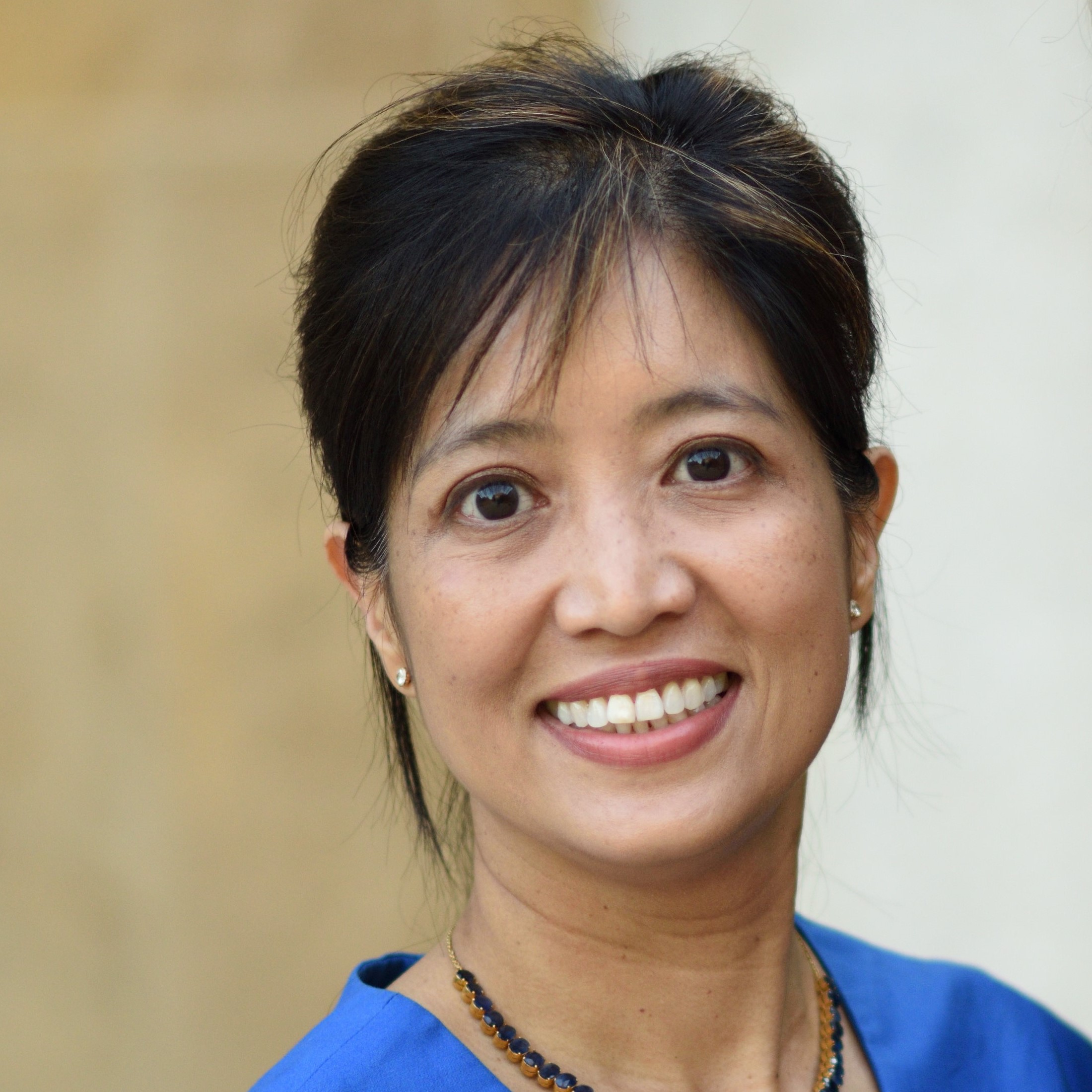 Yupar Myint
Head of Programme
Yupar has more than 16 years of experiences in building up entrepreneurship programmes and international collaborations. She has been involved in developing the IECT Hermann Hauser Summer School in Austria and serves as a programme director and mentor since 2015. Yupar worked previously at CfEL, Judge Business School where she led Ignite for over 11 years and during her leadership Ignite has generated over 250 business ventures; more than £200 million in funding was raised and approximately 4,300 jobs were created by the alumni ventures. Previously 2008-2013, she served as a programme director at EFER in the Netherlands that trains European professors to teach entrepreneurship. Yupar completed her MBA at Cambridge Judge Business School in 2002 and her research interest includes understanding the social capital effect in entrepreneurial development and trainings.
Read more about Yupar's social capital research here.
Dr Alexandra Hüner
Programme Coordinator
Alexandra brings in more than 10 years of experience in project management and built up the Impulse Programme with Yupar from the beginning in 2016. She has been involved in teaching activities focusing on innovation management education and in entrepreneurship research projects in her previous roles at the Hamburg University of Technology. Alexandra developed a concept for establishing a university-wide entrepreneurship programme and culture which is now the Startup Dock in Hamburg. She received her PhD for research on user innovation with a focus on knowledge transfer mechanisms employed by physicians and medtech entrepreneurs.
 
---
Entrepreneurial Advisory Board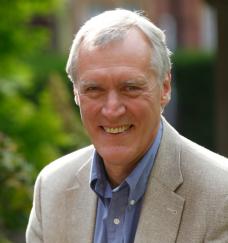 Matthew Bullock
Matthew was Master of St Edmund's College, Cambridge until Sept 2019. He served for many years as a member of the University's Audit Committee and of the Advisory Boards of the Judge and the Centre for Business Research. As a local bank manager in Cambridge in the late 1970's, he was the first to finance the technology companies then emerging around the University, and from there went on to create the bank's international technology financing team.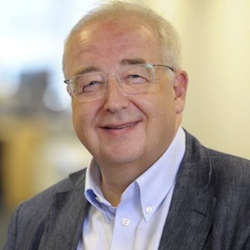 Dr David Cleevely
David is the Founding Director of the Cambridge Centre for Science and Policy (CSaP) at the University of Cambridge and Fellow of the Royal Academy of Engineering and the IET. His career as a serial entrepreneur (e.g. Cambridge Wireless, Cambridge Angels, telecoms consultancy Analysis, Abcam) spans over 30 years. David has invested in over 35 companies as well as being a prime mover behind Cambridge Network.
 
Prof Anne Ferguson-Smith
Anne is the interim Pro-Vice-Chancellor for Research and the Arthur Balfour Professor of Genetics at the University of Cambridge. Formally she was the Universities' Head of the Department of Genetics until December 2020. She is a mammalian developmental geneticist and epigeneticist. An expert on genomic imprinting. She was elected to EMBO in 2006, to the UK Academy of Medical Sciences in 2012 and became a Fellow of the Royal Society in 2017.
 
Prof Sir Richard Friend
Richard is the Cavendish Professor of Physics, Fellow of St. John's College, Director of the Winton Programme for the Physics of Sustainability and Founding Director of the Maxwell Centre. He is a co-founder of Cambridge Display Technology Ltd, Plastic Logic and Eight19. Richard is a highly renowned materials physicist with over 900 publications and more than 60 patents. He won several awards in science and engineering. In 2003 he received a knighthood for his services to physics.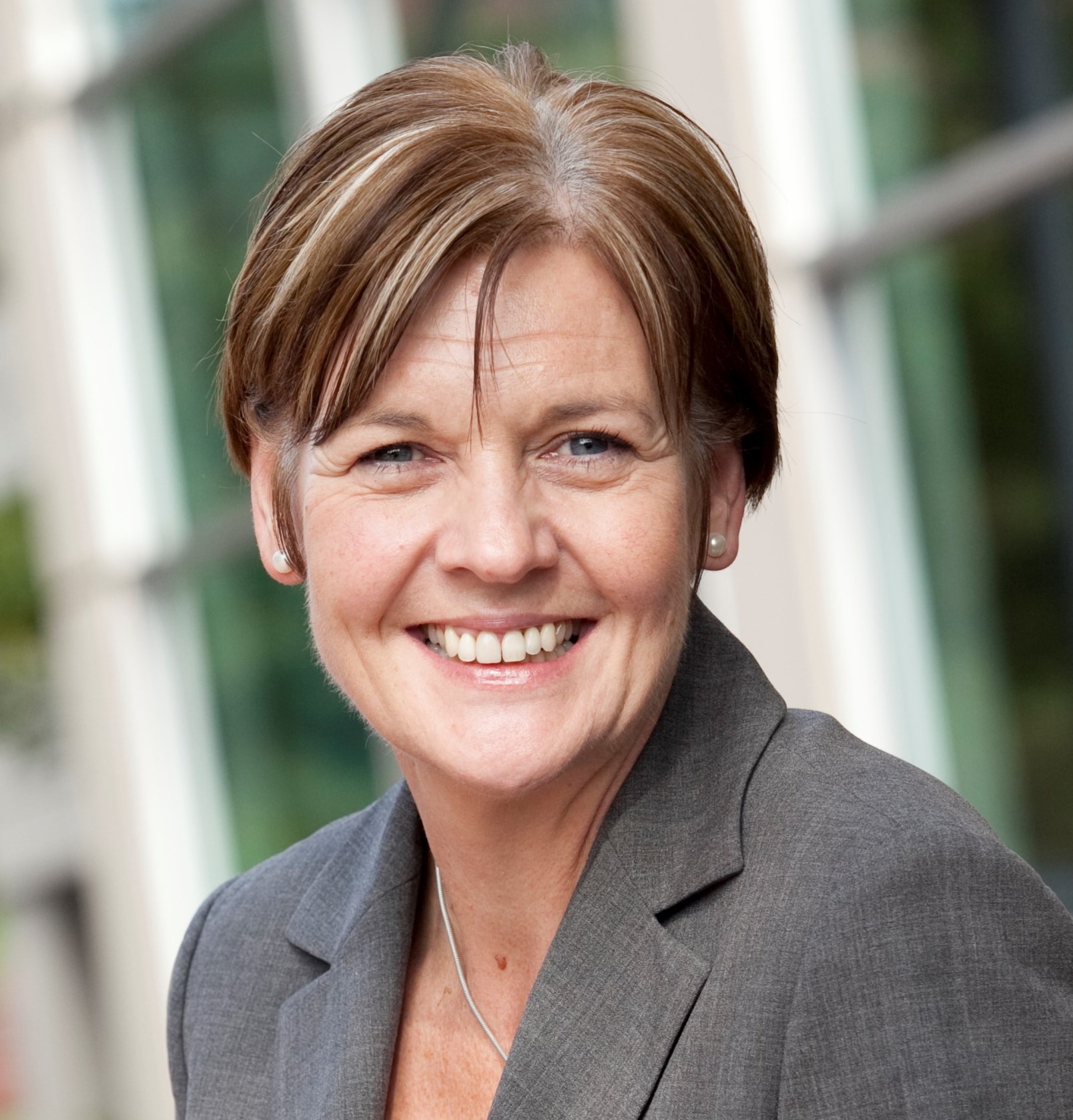 Dr Deborah Harland
Deborah joined SR One in 2005. She leads the investment team in Europe and represents SR One's interest as a non-executive Director on the Boards of several biotech companies (Asceneuron, Mission Therapeutics, Bicycle Therapeutics, f-star, VH Squared). Prior, Deborah gained extensive operational, drug development and licensing experience through numerous roles held in clinical development, medical affairs and business development at Merrell Dow, SmithKline Beecham and GSK.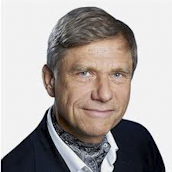 Dr Hermann Hauser
Hermann is Fellow of the Institutes of Physics at Royal Academy of Engineering and honorary fellow of the King's College, is a well-known and successful serial entrepreneur in a wide range of technology sectors (e.g. Acorn Computers, ARM, Virata, CDT and many others) as well as venture capitalist (Amadeus Capital Partners). He founded the Hauser Forum in West Cambridge to create a successful environment for the venture of entrepreneurs.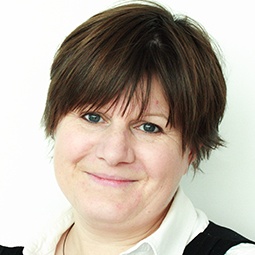 Dr Elaine Loukes
Elaine is an Investment Manager at Cambridge Enterprise with a focus on physical sciences investments. She has worked as an early-stage tech investment manager since 2001. Elaine has extensive experience in all stages of the investment process including due diligence, financial modelling, deal negotiation and investment management. Elaine sits on the board of several University spin-outs including PervasID, Cambridge Touch Technologies, Fluidic Analytic and Intellegens.
Prof Chris Lowe
Chris is Professor Emeritus of Biotechnology and Past Director of the Institute of Biotechnology at UC. His work is characterised by not only being highly inter- and multi-disciplinary, but also covering the entire range from pure science to strategic applied science, much of which has significant commercial applications. He was the driving force for the establishment of 10 spin-out companies, and has been awarded several national and international prizes and distinctions.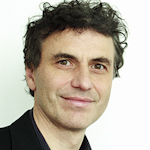 Prof Florin Udrea
Florin is a Professor of Semiconductor Engineering and Fellow of the Royal Academy of Engineering with over 25 years experience in power devices, high voltage and smart technologies, micro-sensors and MEMS. He is co-founder of CamSemi, CCMOSS, Camutronics, Flusso and CamGaNDevices. Florin invented over 80 patents and has over 450 publications. In 2012 he received the Silver Medal from RAEng for his "outstanding contribution to British Engineering".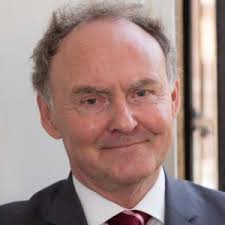 Prof Sir Mark Welland
Mark established the Nanoscience Centre at the University of Cambridge, which undertakes a variety of nano-related research programmes of an interdisciplinary nature. From April 2008 until May 2012, Mark was Chief Scientific Adviser to the UK Government Ministry of Defence. He was Head of Electrical Engineering from October 2015 to September 2018, has been Head of the Nanoscience Centre since 2012, has been Master of St Catharine's College since October 2016, was elected a Deputy Vice-Chancellor October 2018 and is Special Adviser to the Vice-Chancellor on China. Mark was appointed Director of the Maxwell Centre 1st January 2019.