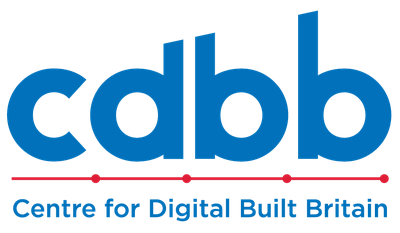 We are very pleased to invite you to the Security-Mindedness briefing and workshop organised by CDBB and CSIC.
This briefing and workshop will cover the implications of security and explain some of the support and solutions available, with a particular focus on smart infrastructure and digital security.
The event will include morning presentations by CDBB, CSIC, CSIC partners, government security advisors, and security experts followed by an afternoon workshop.  
Info and programme: https://www.cdbb.cam.ac.uk/events/2018Nov1Cybersecurity
Venue: Downing College, University of Cambridge
Date:
Thursday, 1 November, 2018 -

09:30

to

16:30