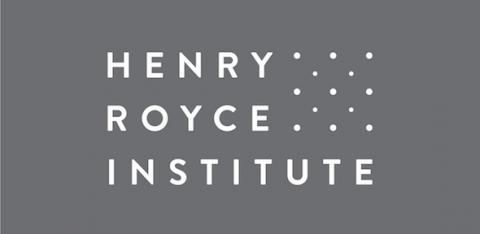 The Maxwell Centre's new ten-glovebox Cluster Tool is now almost operational and ready for booking by UK academic and industry researchers.
The Cluster Tool combines a range of deposition tools such as PLD, ALD, DC/RF sputtering, thermal evaporation, aerosol jet printing, spin-coating, screen-printing, slot-die coating, and a variety of in situ testing tools and automated transfer between gloveboxes in an inert atmosphere.
To find out more, please register for the upcoming Cluster Tool Workshop, 2pm to 5pm on Monday 5th November at the Maxwell Centre, Cambridge. 
The event will feature a tour of the Cluster Tool, discussions about the types of materials systems that can be deposited/characterised, booking information, future additions, and technical specifications about each glovebox module.
Academic and industry researchers are welcome.
Registration and attendance are free through the Eventbrite link: https://clustertool.eventbrite.co.uk
If you are interested in functional materials including transition metal oxides for battery, fuel cell and other energy applications, printed electronics, organic and hybrid light-emitter and solar cell systems, two-dimensional materials, polymer composites etc. or if you want to combine any of these materials into novel hetero-architectures, please join us!
Venue: Maxwell Centre
Date:
Monday, 5 November, 2018 -

14:00

to

17:00