Event Type:
Maxwell plus - for events co-organised by the Maxwell programme
From cancer diagnostics to anti-ageing skincare
The Maxwell Centre, the Impulse Programme for Tech Innovators and the NanoDTC are pleased to host Dr Cristiana Banila & Dr Shakiba Kaveh, founders of Mitra Bio, as speakers.
About the Speakers
Dr Cristiana Banila, founder of Mitra Bio
Cristiana is a Molecular Epidemiologist turned Entrepreneur. She is a PhD Researcher in Preventive Medicine in Queen Mary University of London. Specialised in molecular diagnostic test development. Committed to promote innovation in life sciences.
Dr Shakiba Kaveh, founder of Mitra Bio
Shakiba is a Materials Scientist turned Entrepreneur. She worked for L'Oreal Research and is passionate about the science of skin ageing. She founded Mitra Bio to unravel skin ageing and how to relay the process.
About Mitra Bio
Mitra Bio, a skin longevity company from London, is building a multi-omics skin platform to unravel skin health. Mitra's Skin Platform, built on a non-invasive skin sampling technology, enables diagnostics & therapeutic solutions to be developed while eliminating the need for invasive skin biopsies and skin models.
Mitra Bio has been selected to take part in the second global cohort of the Illumina Accelerator. In March Mitra Bio will be moving to Cambridge to accelerate the product development and bring the next generation skincare to life.
Registration:
https://www.eventbrite.co.uk/e/innovation-seminar-talk-from-cancer-diagnostics-to-anti-ageing-skincare-tickets-145199957983
About the Seminar Series
The joint NanoDTC-Impulse-Maxwell Innovation Seminar Series has a series of brilliant speakers who are at different stages in their Innovation and Entrepreneurship journey.
This series of seminars happens monthly and speakers will present their ideas and experiences on how innovation impacts their endeavours.
We have a varied list of speakers, from academics turned in to entrepreneurs all the way to established companies.
The format is a 45 minute talk, followed by Q&A.
Data Protection
We collect information about you when you register to attend the Innovation Seminar Series. You can find details on how we handle personal information at https://www.maxwell.cam.ac.uk/faqs.
The data we hold for this purpose is very limited (contact details: name, email address, name of the organisation you are affiliated with; sometimes also telephone number and address).
The information you provide will be used to process your booking, and contact you regarding your participation. We may also contact you to undertake post-event evaluation and provide marketing information about events and services offered through the Maxwell Centre, University of Cambridge. All marketing communications will incorporate an option to opt-out of receiving further communications.
Please note that we are managing registration for this event via Eventbrite. Eventbrite is a third-party service that is not owned or managed by the University of Cambridge. You may wish to review Eventbrite's terms and conditions and privacy policy as we do not accept any responsibility or liability for their policies.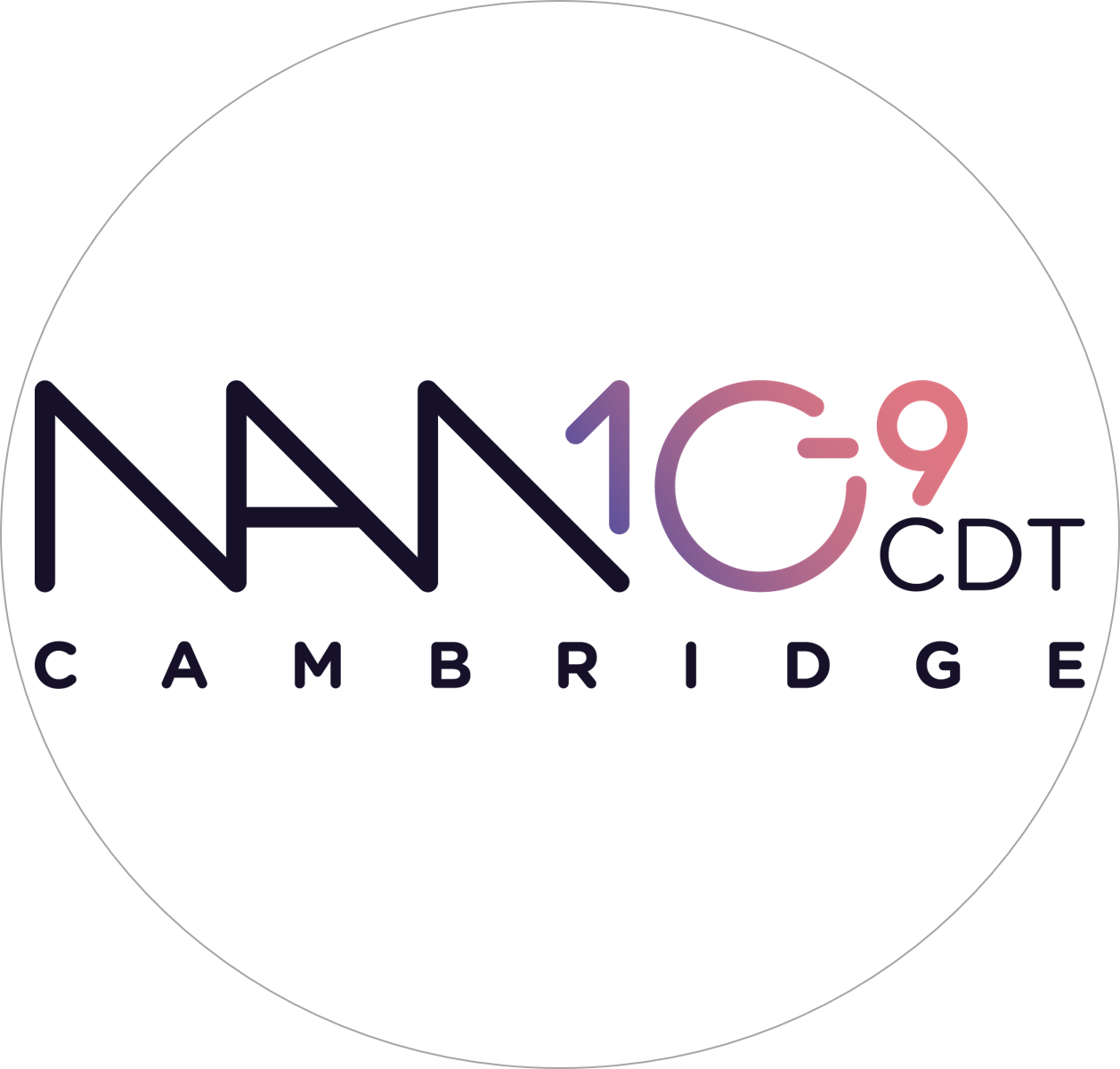 Date:
Thursday, 18 March, 2021 -

16:00

to

17:30