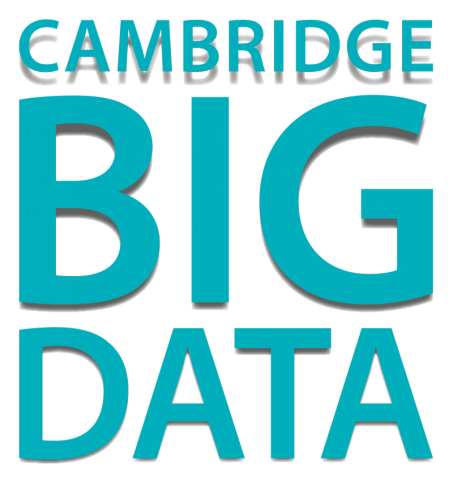 Aims
This workshop will explore the ways in which data science is addressing the challenges encountered by Manufacturers across a range of applications and discuss how industry and academia need to work together to ensure long term success in using data science in manufacturing.
In particular, the workshop aims to: 
•  Promote discussions about the challenges of big data in within the factory as well as across the supply chain and product lifecycle analysis and potential solutions.
•  Push forward the cutting edge of data science and technique, and demonstrate how manufacturers can realize opportunities that arise from the use of integrating data
•  Identify key areas to encourage collaborations of  academia and industry to promote more innovative  research.
Info: www.bigdata.cam.ac.uk/events/cambridge-big-data-events/manufacturing-analytics-preliminary-lessons-and-the-way-forward
Venue: Maxwell Centre, Cavendish Laboratory, JJ Thomson Ave, Cambridge, CB3 0HE
Date:
Friday, 16 February, 2018 -

09:00

to

17:30