Event Type:
Enterprise related events (Impulse, etc)
MAXWELL CENTRE – IMPULSE – NANODTC INNOVATION SEMINAR SERIES  
We are very pleased to host Professor Andy Hopper as a speaker at our joint Maxwell - NanoDTC - Impulse Innovation Seminar Series.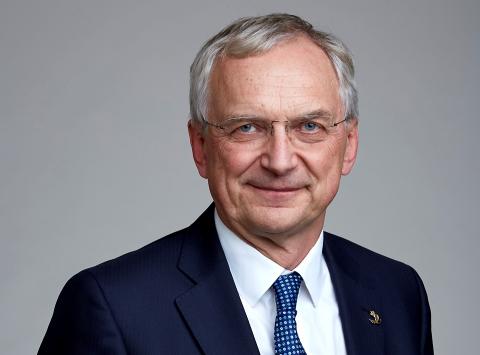 Prof Hopper will talk about "Entrepreneurial Vision and Motivation"
- Vision
- Unbelievable Truth
- Practical examples of different start-ups
- Interface between academic and business world
- Leadership Role
About the Speaker
Andy Hopper, Professor of Computer Technology at the University of Cambridge and Head of the Department of Computer Science and Technology has pursued academic and industrial careers simultaneously. In the industrial context he has co-founded thirteen spin-outs and start-ups, three of which floated on stock markets, as well as working for multinational companies. In recent years the companies he co-founded have received five Queen's Awards for Enterprise.
About the Seminar Series
This series of seminars happens monthly and speakers will present their ideas and experiences on how  innovation impacts their endeavours.
We have a varied list of speakers, from academics turned in to entrepreneurs all the way to established companies.
The format is a 30 minute talk, followed by Q&A, and drinks and nibbles immediately after.
Date: 22 Jan 2018, from 17:00
Venue: Small Lecture Theatre, Cavendish Laboratory, JJ Thomson Avenue, Cambridge, CB3 0HE
Registration: www.eventbrite.co.uk/e/impulse-maxwell-nanodtc-innovation-seminar-series-tickets-41335096386
Date:
Monday, 22 January, 2018 -

17:00

to

19:30