Maxwell - NanoDTC-Impulse Innovation Seminar Series
We are very pleased to host Artemis Racing as speakers in our joint Maxwell - NanoDTC - Impulse Innovation Seminar Series.
About Artemis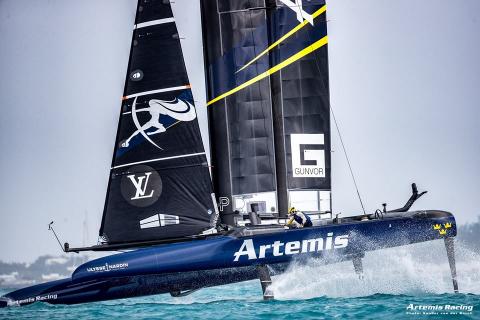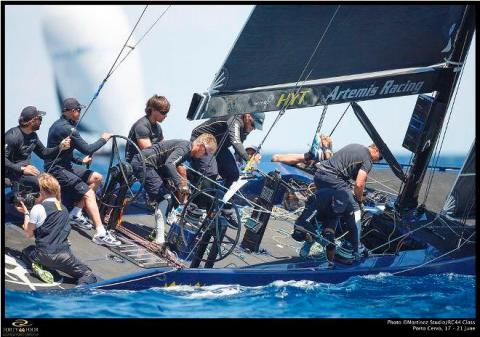 Artemis Racing is a professional sailing team comprising some of the most successful sailors and designers in the world.
Artemis have competed in the last two America's Cups with the previous America's Cup having finished in June this year (2017).
The America's Cup can be viewed as Formula 1 on the water with a significant emphasis on design. The design aspect covers a wide variety of areas including CFD, performance modelling and prediction, structural design, control systems consisting of hydraulics and electronics, simulation and a wide variety of mechanical design.
Artemis are based in the Maxwell Centre and are embarking on a variety of projects with Cambridge University.
With the next Americas Cup cycle in its early stages, Artemis Racing are currently in a research and development phase.
About the Seminar Series
This series of seminars happens monthly and speakers will present their ideas and experiences on how  innovation impacts their endeavours.
We have a varied list of speakers, from academics turned in to entrepreneurs all the way to established companies.
The format is a 30 minute talk, followed by Q&A, and drinks and nibbles immediately after.
Time: 14 Nov 2017, 17:00 – 18:30
Venue: Small Lecture Theatre | Department of Physics | Cavendish Laboratory | JJ Thomson Avenue | Cambridge UK
Registration: www.eventbrite.co.uk/e/maxwell-centre-nanodtc-impulse-innovation-seminar-series-artemis-racing-tickets-39545643083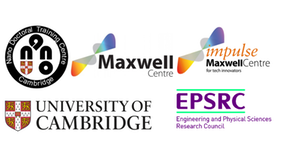 Date:
Tuesday, 14 November, 2017 - 17:00