Formulation scientists are behind many of the food, personal care, and pharmacological products that enrich our everyday lives. On 18th March 2019 at the Maxwell Centre in Cambridge, the FSTG group of the Royal Society of Chemistry will host Formative Formulation, its inaugural event aimed at putting a spotlight on the work of early career formulation scientists in academia and industry. It will be a 1-day scientific meeting, welcoming attendees and contributions from all areas of formulation science. All of the invited speakers and session chairs will be early career formulation scientists, and we invite all formulation scientists to attend, and to submit abstracts for posters and contributed talks. 
Our meeting gives early career formulation scientists from academia and industry a new opportunity to:
Build your network and raise your profile
Share your work with a multidisciplinary audience
Find new ideas and inspiration to hone your career development
Themes:
Formulation science, rheology, processing, characterisation, colloids, encapsulation, powders, analytical chemistry, chemical engineering, gelation, crystallisation, emulsification, detergents, cosmetics, paints, pharmaceuticals, food, chemicals, manufacturing consumer products and more.
Further information and registration here (RSC Member: £64; Non-member: £104; Student: £32)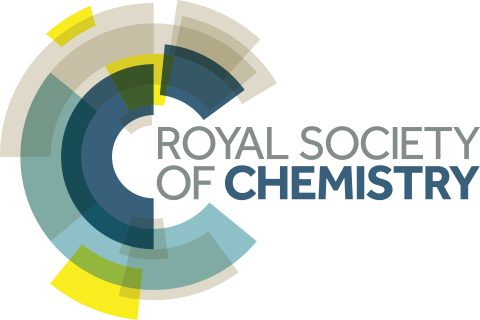 Date:
Monday, 18 March, 2019 -

10:00

to

17:00