The Global Challenges Initiative (GCI) welcomes its members to the December 2017 Global Challenges Round Table.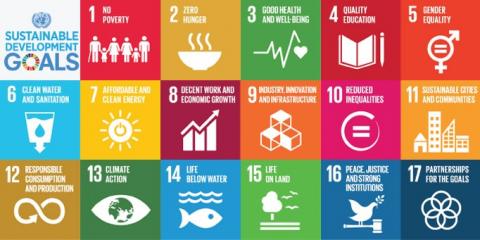 Round Tables are planned to take place twice a year to give Cambridge researchers the opportunity to talk about research relating to the UN Sustainable Development Goals (SDGs). These events will be informal and discursive and priority will be given to participation by early career researchers.
Speakers are encouraged to present on the progress of their research, and any difficulties they are facing working in developing countries. GCI will try to help with the latter where possible.    
Further details: www.gci.cam.ac.uk/events/gci-round-table/gci-round-table-2013-michaelmas-2017
Contact: sbas2@cam.ac.uk
Date: 8th December 2017, 14:00 - 17:00
Venue:  Rayleigh Seminar Room, Maxwell Centre
Date:
Friday, 8 December, 2017 -

14:00

to

17:00