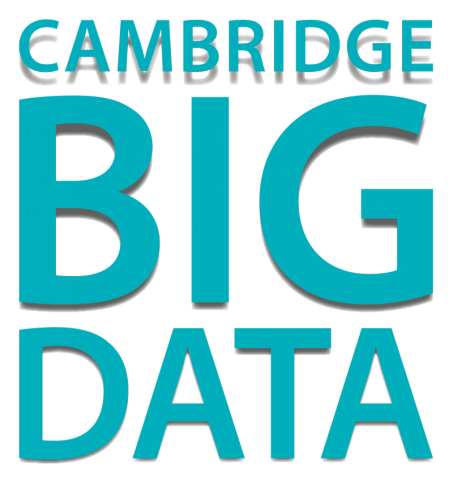 Organising Committee
Mark Gotham, Ian Cross (Faculty of Music)
Michael Simmons (Cambridge Big Data)
Anne Alexander, John Rink (Cambridge Digital Humanities)
'Scores of Scores': an event with a difference that combines elements of a conference, workshop, hackathon, and 'encodathon'.
The unusual format is designed to bring academia, industry, and the public together in order to connect people, promote a lively dialogue, and set the future direction for musical corpus creation and uses.
Everyone is welcome, though spaces are limited and registration is essential.
Format
The broad format for the day is as follows:
Morning: Hackathon running parrallel with taught workshops
Afternoon: Hackathon presentations and research talks
This event is jointly organised by the Cambridge Big Data Strategic Research Initiative, Cambridge Digital Humanities Network and the Faculty of Music.
Info: www.bigdata.cam.ac.uk/events/cambridge-big-data-events/2018scores-of-scores2019-possibilities-and-pitfalls-with-musical-corpora
Venue: Maxwell Centre, Cavendish Laboratory, JJ Thomson Ave, Cambridge, CB3 0HE  
Date:
Tuesday, 19 June, 2018 -

09:00

to

17:00